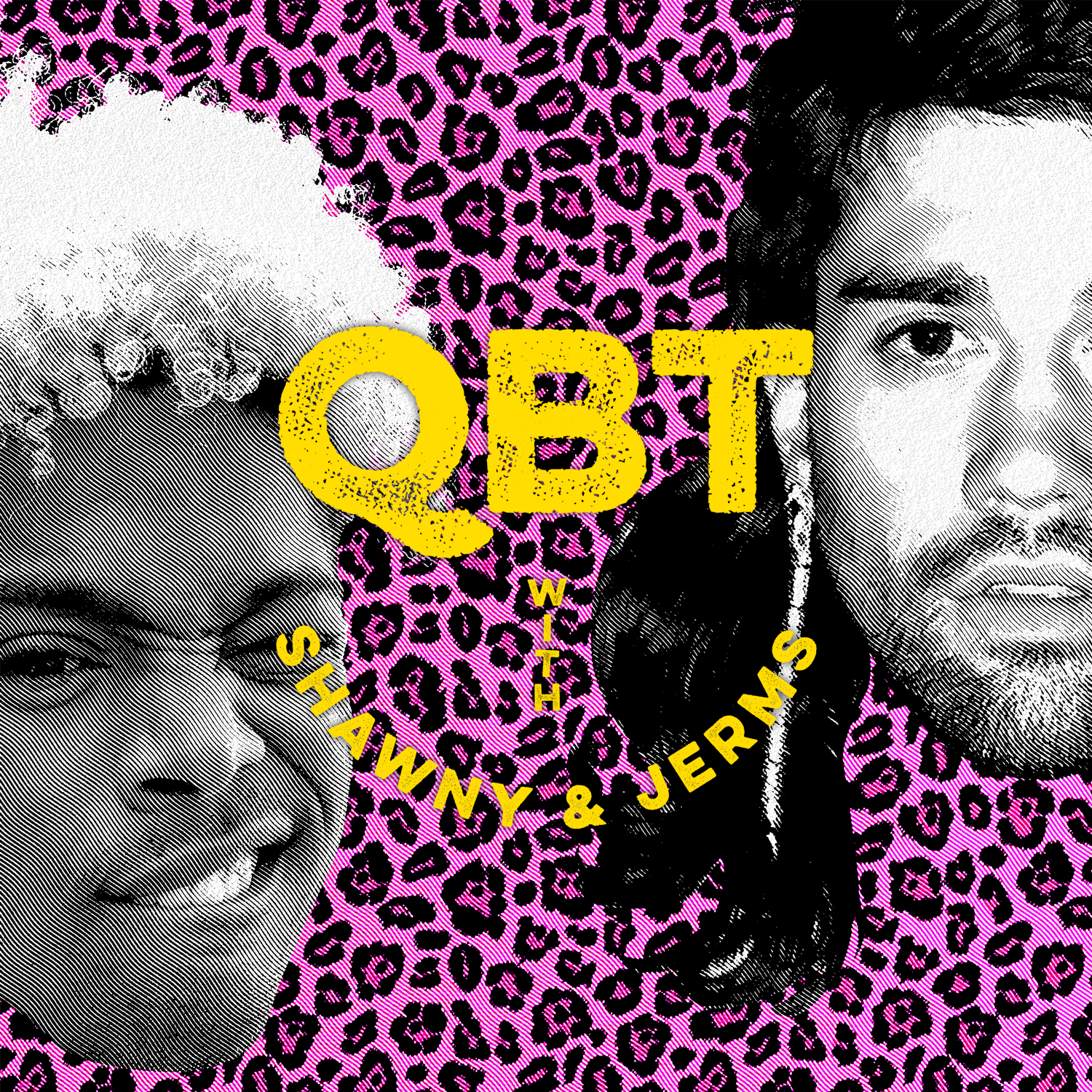 Howdy, sluts! We missed you. We missed each other. We are not quite ready for season 3, but wanted to offer a little check-in on how we've been navigating our own mental health... without a therapist. How are we practicing what we preach? We talk about acting despite feelings, utilizing community, physical activity, and more! Up first, we play Sup Slut? The Game to get caught up on the last 4 months or so. We look forward to bringing you new content this summer. Thank you for your patience and love. And thank you all for 10k+ Downloads! 
Listen to our playlist on Spotify. 
We are in Feedspot's list of Top 45 Gay Podcasts!
Follow us on instagram and twitter:
Big thanks to Momager Alie Kilts, and music contributions from Chanti Darling and Maarquii.