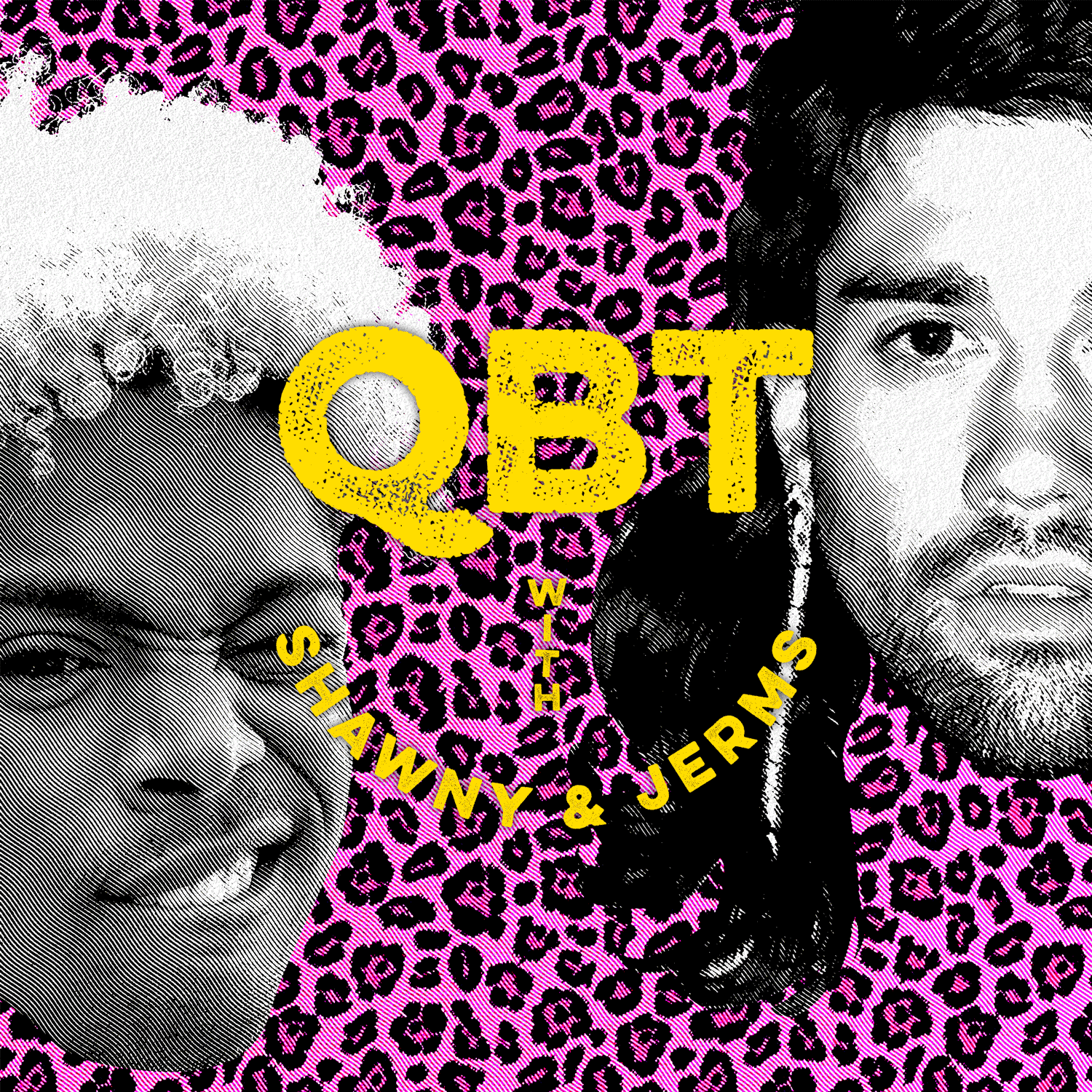 After fawning over Fenty Vol. 2, trying to break down the clusterf*ck of presidential COVID cronies, and figuring out if the accents in Haunting of Bly Manor should be arrested... we talk about boundaries. How do we define them? Why are they so gosh dang hard to maintain? When can boundaries be unhealthy? Is being selfish a bad thing? Remember babes, empathy without boundaries is self-destruction. You can read, watch, learn, and laugh along with us by checking out our Recs and Resources doc. Finally, Rest in Power to trans activist and journalist, Monica Roberts. 
Follow us on instagram and twitter:
@qbtpod
@shawnyboy
@mattyjerms
Audio clips used from SNL and AJ+
Thank you to Maarquii and Chanti Darling for letting us use their music, and big thanks to Alie Kilts for editing.